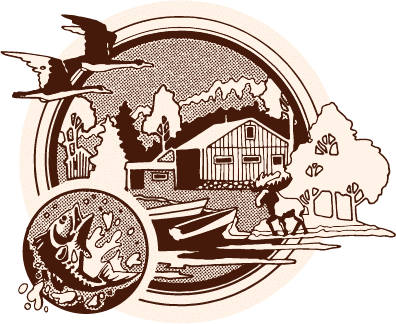 THE PURE ~ THE WILD ~ THE BEAUTIFUL
Woods Cabins Fishing Resort is located in Northern Ontario on 8 acres with a rare white sandy beach shoreline. A family-run resort devoted to preserving its unique true wilderness atmosphere. There's no roads, no electricity, no noisy generators, just the haunting calls of loons and gentle waves lapping at the shore to lull you to sleep at the end of the your memorable day of fishing, hunting, and making memories with friends or family.
Our total count for the 5.5 days was 550 fish. Wow! We cannot say enough great things about Oba Lake and Woods Cabins. Thank you for your hospitality and commitment on being the best and most affordable place to stay in Northern Ontario. We've already booked for next year!